Who We Are
FK Group is a global company with a strong leadership team of seasoned professionals that offer industry-leading expertise in business aviation, luxury yachts, and private & commercial real estate.
FK Group Team
Industry-leading expertise
Our 20+ years of experience within aircraft sales and acquisitions, fleet planning selection, aircraft appraisals and fair market evaluation of both aircraft purchases and sales have led to a successful expansion into the yacht and real estate markets. This multifaceted experience along with our vast international network enables us to connect buyers and sellers across the world, help them find the best value and structure a seamless transaction.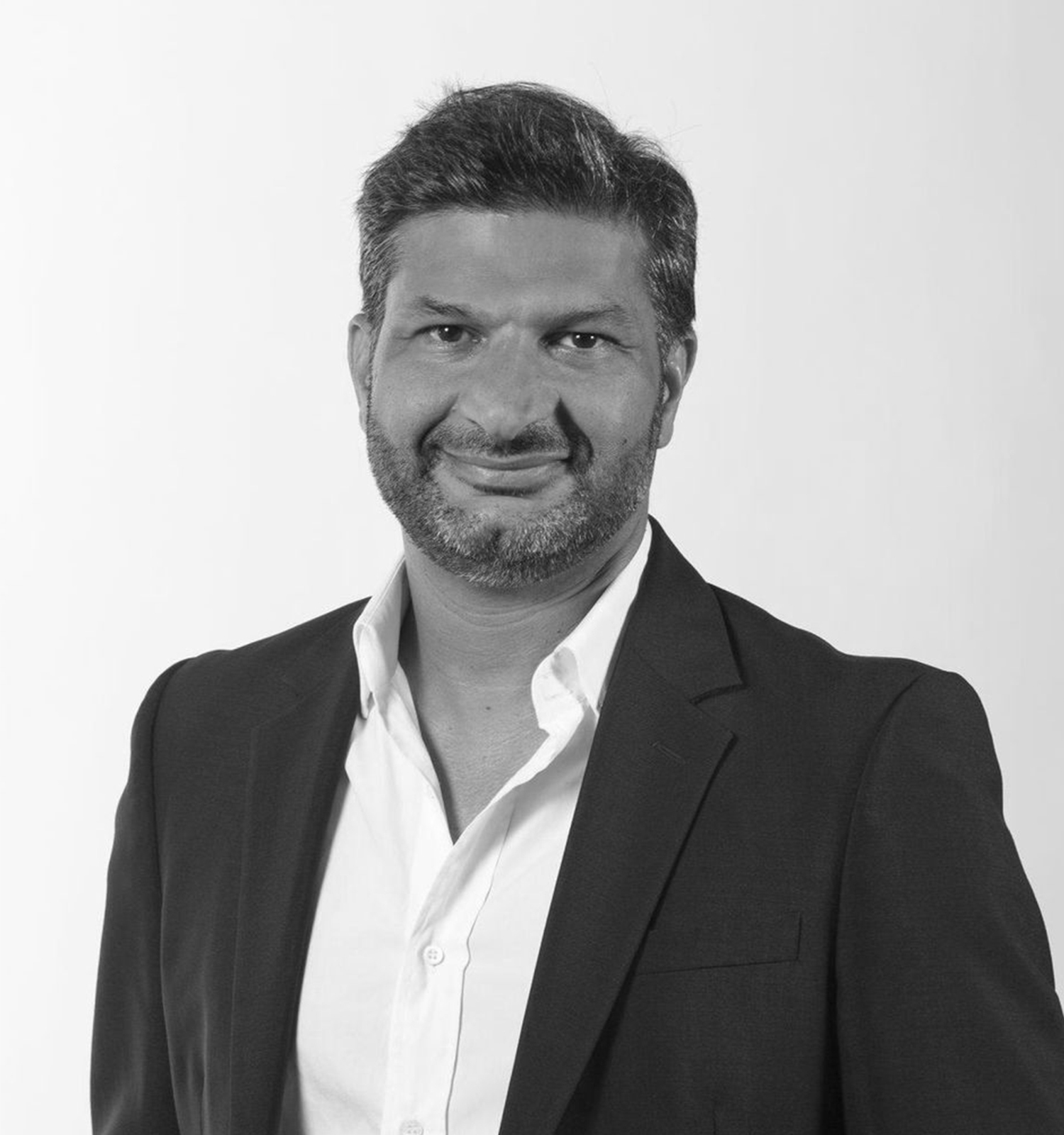 Jahid Fazal-Karim
Founder Of FK-Group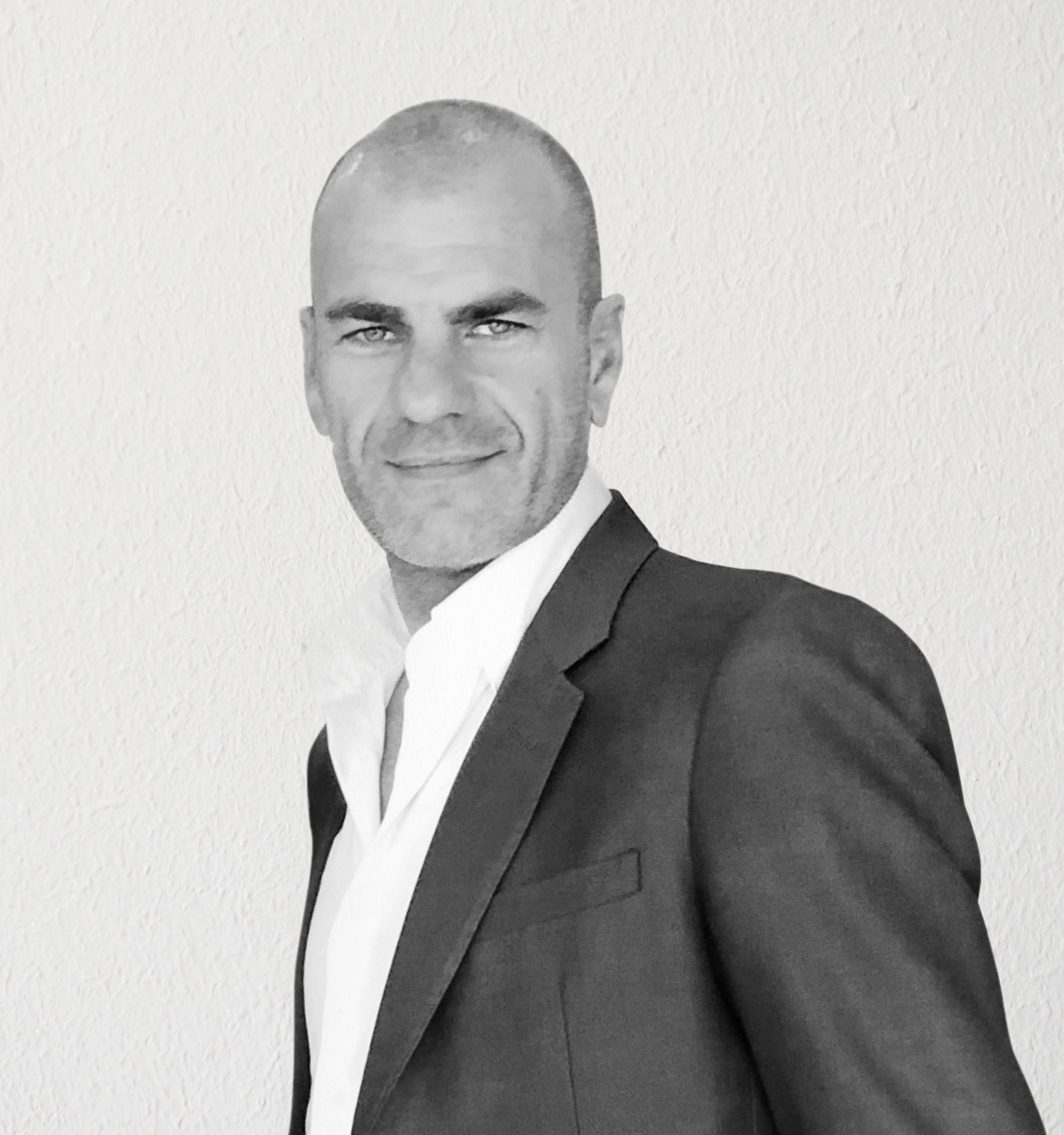 Gaspard Milazzo
CEO of G-Yachts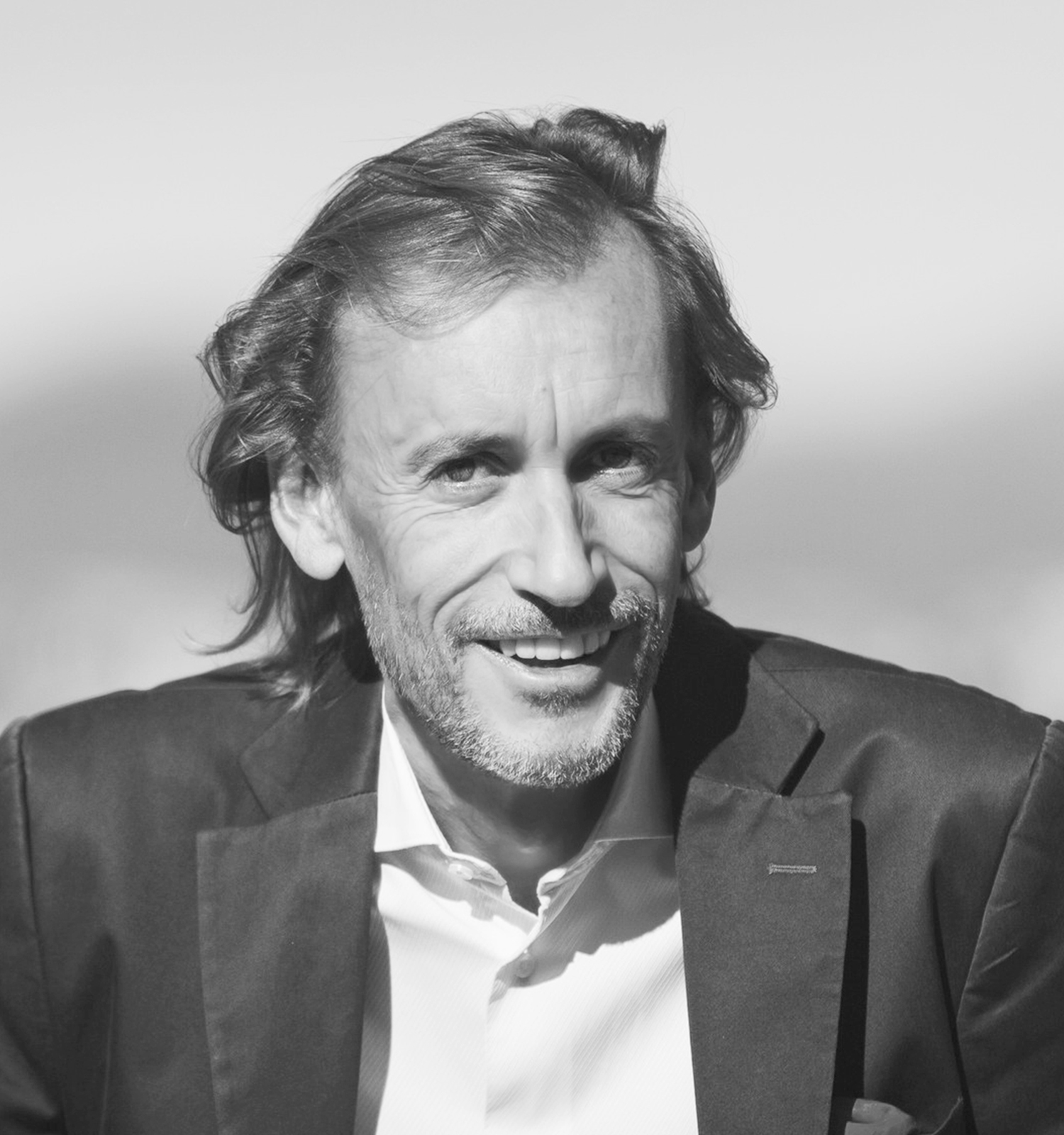 Francois Gauthier
CEO of Blueberry Aviation
Business Opportunities
The FK Group has long-standing and close relationships with a large network of well-connected leaders and influencers all over the world. We develop new businesses through referrals, networking, leads and prospecting. We are opened to listen to new ideas and will partner to develop a quality product that will complement our customers.
FK Group team